Travel Agency in Streamwood IL
Since 1990, C & C Travel Inc. has been using proven expertise and an extensive pool of resources to provide expert professional travel services to residents of Streamwood, IL, and the surrounding areas, offering planning and booking for flights, hotels, cars, packages and more.
Your Trusted Travel Agency in Streamwood, IL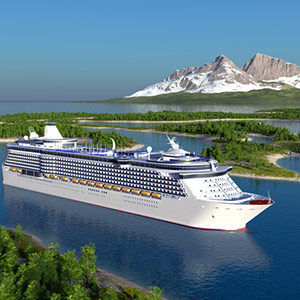 If you're looking for experienced travel agencies in Streamwood, IL, look no further than C & C Travel Inc. We offer decades of expertise in vacation planning to help you achieve the ultimate vacation, and we work with an extensive range of resources to ensure you get every aspect of your trip taken care of at a high-quality level for unbeatable prices. That's why, for relaxing trips and fun family vacations, Streamwood, IL, residents turn to C & C Travel Inc.

As your full-service travel agency in Streamwood, IL, we're pleased to offer a multitude of booking services. We can book your airfare tickets, as well as reservations for cruises, quality hotels, rental cars and even full vacation packages.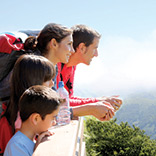 We're happy to cater to your specific needs and wishes, helping you plan the vacation of your dreams, whether you're looking for a gritty adventure, a hands-on sightseeing tour, a complex business trip, a romantic getaway or a fun family experience. We work with groups of all sizes and types, and we're happy to evaluate and work within your budget and comfort level to ensure you get the travel and accommodations you need. We've become the leading local travel agency in Streamwood, IL, and the surrounding region due to our decades of experience and many credentials, which include: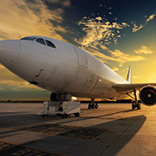 We are your ARC accredited air travel agency in Streamwood, IL.
We are your certified travel agency experts for Disney, Sandals, Princess cruises, and the city of Las Vegas.
We are proud members of the Streamwood, IL, Chamber of Commerce and of vacation.com.
We have been your expert travel and booking agency for nearly 25 years.
We provide extensive service to Streamwood, IL, Chicago and the surrounding areas.